Workshops
Book your workshop for Saturday and Sunday All workshops are in French. Chrissie Day, André de Castro workshop are in English.
Marion Em
André de Castro
Bérangère Cailliau
I've always seen my mom knitting and it's from her that I learned the basics of knitting.
After a while without touching a needle, I started knitting again when my first child arrived, then I discovered, thanks to the internet and Ravelry, the multiple possibilities of making knitting more pleasant. I like to play with geometry, textured stitches and colors to create modern models, pleasant to knit and easy to wear. I want to share the well-being that brings a moment in the company of its needles by offering contemporary and well explained models.
www.lilofil.com
Chrissie Day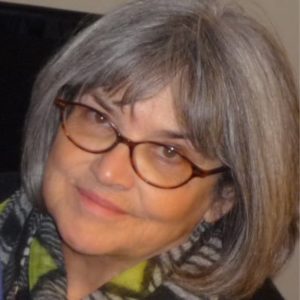 English fibre artist known for her innovative knitwear and felting designs, can be found in all the most popular British / American fibre magazines and journals. She uses felt, knitting and embroidery to create very unique 'one of a kind' pieces. Chrissie is a writer with ten published titles to date on knitting, crochet, wire jewellery and felting. Her functional fashion accessories fuse her distinctive style with fine design techniques which ensure they are unique. She cannot remember a time before fibre, a time when yarn did not feature in her life. Her inspiration is always nature and certain architecture that grasps her attention as she travels. www.chrissieday.co.uk
Besté Pekoz Bonnard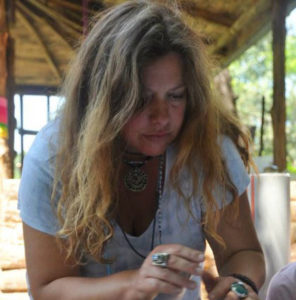 Mathilde Naisse
After starting her career in the textile industry, one of the most polluting sectors after oil, Mathilde Naisse, a young thirty-something realizes that it is time for her to take action. "The fashion world no longer had any glitter, and in less than five years I had ended my career with a burnout. After this first experience, she started an adventure in 2019 and launched Natissea, a natural knitting yarn brand made in France. "Nature", essential to our survival and our development. "Weaving", like human ties without which we cannot live. And "seal" as a certification for products, always more ecological and vegan. All these elements are a portrait of the values that drive Mathilde on a daily basis.
Karine Spinner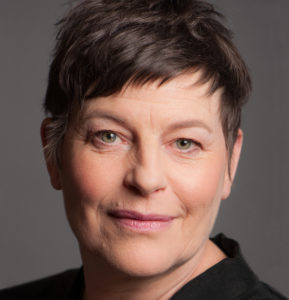 Under this name evocative of the reflections of the sky on Norman strikes, Karine Spinner creates clothes and accessories in linen, hemp, wool and silk, which she dyes in natural colors.
It thus seeks to express the affinity of fiber and colors drawn from the plant resources within our reach.
She is also a passionate who likes to transmit her pleasure of making colors: she invites you to share it with her in a warm and creative atmosphere, by participating in her initiation workshops to ancestral techniques of plant colors.
@piedsnusdansleciel