Workshops
Book your workshop for Saturday and Sunday All workshops are in French. Chrissie Day workshop are in English.
Christelle Nihoul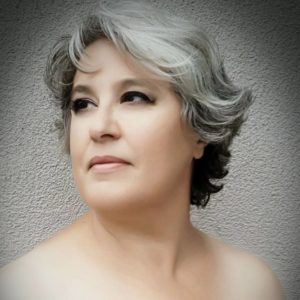 Chrissie Day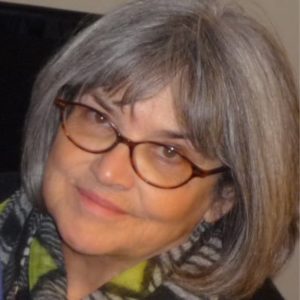 English fibre artist known for her innovative knitwear and felting designs, can be found in all the most popular British / American fibre magazines and journals. She uses felt, knitting and embroidery to create very unique 'one of a kind' pieces. Chrissie is a writer with ten published titles to date on knitting, crochet, wire jewellery and felting. Her functional fashion accessories fuse her distinctive style with fine design techniques which ensure they are unique. She cannot remember a time before fibre, a time when yarn did not feature in her life. Her inspiration is always nature and certain architecture that grasps her attention as she travels.
www.chrissieday.co.uk
Mam'zelle Flo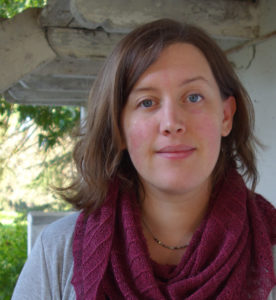 Knit designer, passionate about fibers, since her childhood Mam'zelle Flo has a fascination for textile activities: knitting, dyeing, spinning, weaving, etc.
Loving to understand and dissect points and especially to discuss with other enthusiasts, she is happy to share with you the techniques and tips accumulated in 25 years of knitting experience.
For this upcoming festival, she is preparing two advanced courses with tips and advice of all kinds. Mam'zelleFlohttps://www.ravelry.com/designers/mamzelle-flo

Besté Pekoz Bonnard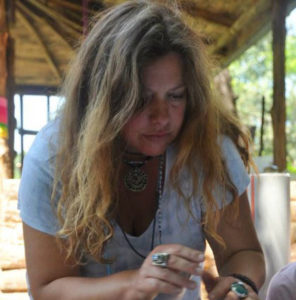 Karine Spinner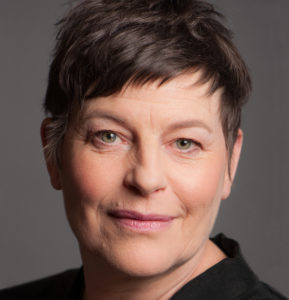 Pieds nus dans le ciel: Under this name evocative of the reflections of the sky on Norman shores, Karine Spinner creates clothes and accessories in linen, hemp, wool and silk, which she dyes in natural colors.
She seeks to express her affinity for the fiber and colours drawn from the plant resources around her. She is very passionate about sharing her love of colour through the warm and creative atmoshpere in her workshops, where she initiates you in the ancestral techniques of dyeing with vegetable colors. (@piedsnusdansleciel)
Alice Bourgoin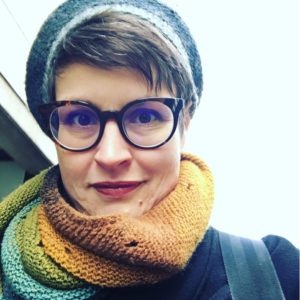 Passionate about handicrafts and textiles since childhood, art historian by training, I caught the spinning virus and it never left me again, fascinated by the infinite possibilities offered by our hands equipped with

a spindle and a little fiber.

Spinner, knitter, dyer, apprentice weaver and felter, I like to play with the colors and materials offered by the different breeds of  animals, sheep, alpaca, mohair, angora, silk, linen, cotton …

Using a carder I mix the fibers to obtain unique threads.

I have shared my passion for spinning for several years by giving courses at Lil Weasel and La Cabane Tricothé, at festivals such as Fibrophiles, Lot and wool or the tinkers on the farm.

I like to transmit and pass on the old techniques of the spinning and the manipulation of the fibers, with the wheel and the spindle.

http://apleinesmains.blogspot.fr/ (@apleinesmains)