Yarn festival Channel threads Le fil de la Manche
Come and join us on for a wonderful weekend on the Normandy coast, to share the passion we feel for fibre and colours.
We have gathered a fabulous list of exhibitors from all over France and Europe for you to enjoy, and the best weekend program and workshops to make your next project the best ever.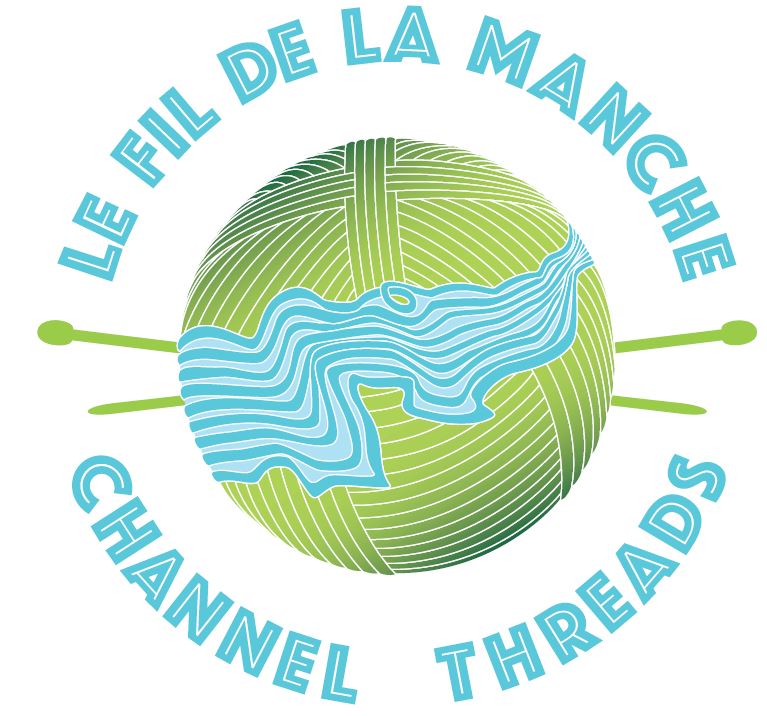 Location
The festival will be at chateau de Miromesnil in Tourville sur Arques for the third edition, near Dieppe in Normandy. It is in this magnificent place where Guy de Maupassant, was born that we will plant our tents in the shade of the magnificent beeches.
Festival opening
Next edition in 2022

Why this festival ?
Linen invites  wool onto it's soil! Our exhibitors and teachers are carefully selected from France and all over Europe, to celebrate artisanal work, to share knowledge, to exchange and to celebrate our joint passion for yarns and colors.
Share and embrace with us the enthusiasm for fibre, knitting, felting spinning, hooking and all things "handmade" in a wonderful weekend program.
The Miromesnil castle
It is in a beautiful place that you will find the festival on the weekend of 25 and 26 April 2020.

First, the meeting in 2015, Nathalie Romatet and Sylvie Polo share their passions and add their assets …
The Wool Festival becomes the obvious choice.
Designer of formation, I always worked the materials and the colors. I like wool, this matter has always fascinated me; I like its contact, whether it is more or less soft, round, dry, colored or natural. Knitting passionate, I came to dye naturally, uniting my love of natural colors and fibers.
In love with Miromesnil, which I have been working on for 14 years, I try to find all the possible ideas to make this wonderful place live. Decoration, handicrafts are among my passions, then forward to unwind this ball without losing the thread!
Location
Location: château de Miromesnil à Tourville sur Arques, France
Phone number: +33 (0)6 08 22 29 55
By car
Direction Tourville sur Arques GPS : 49°51' N 1°04'56'' E
Any questions? A comment ?
Do not hesitate to contact us for any questions or comments. We will reply as soon as possible.